Much like a photo gallery wall, mirrors combine the coverage you are looking to apply but they can create dimensions in small to large spaces adding depth and of course, eye-catching reflections with natural to artificial lighting within the room. Read More>>
In line with Summer and perhaps a fun rainy day activity to plan ahead for or just want to make time for, we have found some cool, inexpensive DIY Mirrors that you can craft for your home, from home! Read More>>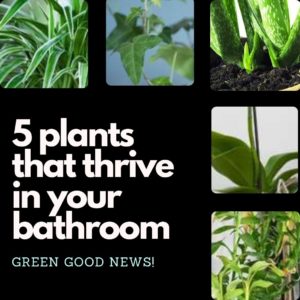 From it's moist temperatures at times and could use a pop colour so the bathroom is our plant haven for some of the succulents we recommend adding to your washroom wellness as you both will thrive and greenery comes alive! Read More>>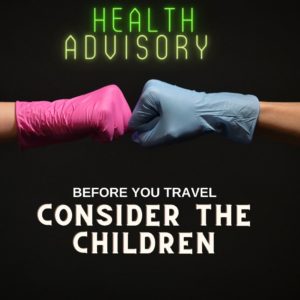 An adapted travel and activity safety and prevention guide for families to follow and still get the most out of your Summer plans while ensuring our unvaccinated children are protected. Read More>>
Teenage emotions can be intense and dysregulated, especially if your adolescent has ADHD. Here, learn calming strategies that ease even the most extreme emotions in puberty. Read More>>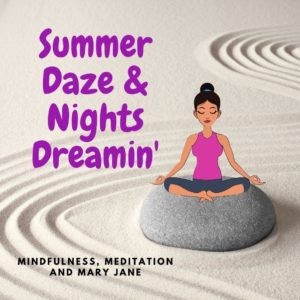 Mindfulness, Meditation and Marijuana can be the perfect balance for a meaningful rest or reflection needed however it is balancing them all that has to be key – otherwise a sluggish daze can really mean, slugging for days! Read More>>

Top 5 Tips for Marching into Spring 
Spring forward! With the sun being out longer due to daylight saving time we have the opportunity to look forward to spring activities such as planting gardens. If you are a green thumb you know you'll need to start planning out your garden this month for success later on! 

Don't look behind you, you are not going that way! Its easy to fall into the trap of regrets or focusing on unaccomplished goals. But this is the perfect time to move forward and leave all that negativity behind you. So, you didn't keep your workout routine that was your new years resolution. Spring is your chance to start again! Regroup and reengage!

Freshen up! We have been couped up in our houses for longer than we originally thought. And well, most of us will continue to be home 90% of our day. March is a great time to begin to declutter and freshen up our spaces. You would be amazed at how a fresh coat of paint can make your space feel like new. 

Enjoy the longer days! It makes us feel as if we are given the gift of time when the sun is out longer. Make sure to take advantage of it. Get outside just to feel the sun. Some places still have a chill in the air but getting out and getting some much need vitamin C will help revitalize your body after these long winter months. Go for a walk in your neighborhood, and make sure to invite a friend. At a safe distance of course.

 Brighten up your wardrobe! We have all been living in yoga pants and sweatshirts for months now. March is a great time to start adding some color into your attire. Having bright colors such as yellows and pinks can help give a positive vibe for you to carry the whole day! And before you know it, it will be Easter and time to bring out the spring dresses!