[vc_row][vc_column][vc_column_text]In this new world of rapidly changing rules and regulations, it is difficult for parents and kids to navigate everyday life. There is a fine line of things we can and can't do in society to help protect public safety and health against COVID-19 and other variants. Yet, we as parents have found a way to pivot and adjust to these new norms as well as ease our families through them.
Everyday activities and how they have transformed over the last 2 years: 
The daily task of sending children off to school and parents rushing to work has gone from lightning speed pace to a slow trickle. Many people work from home and even many children are homeschooled, giving the family more time with each other rather than rushing to the next location. 

Our prior fast-paced lives had many families dependent on quick meals that were not nourishing. Now, in our world, we are eating at home far more often which results in healthier choices.

After having so many of their privileges taken away so abruptly, our children are learning reliance. They are learning how to accept there are things they cannot control but make the best of it. They may not be in a classroom with friends, but they are adapting to virtual learning.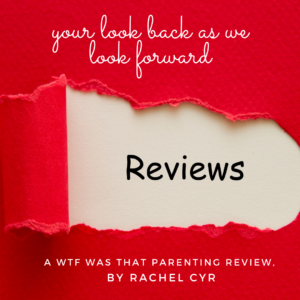 As our second year in a world pandemic comes to an end, we often look back at all the things that are still missing in our lives. All the things our children are missing out on. There are no field trips, sleepovers, summer camps, and very few sports activities available. We have missed graduations and weddings. There are fewer family vacations and holiday trips.
Mental health and social skills have decreased in our children due to all these missed experiences. But as parents have been given an opportunity to show our children that even when things seem dark, there is always a light. We have a real-time chance to teach our children to find the positive when it might not be so apparent in an unimaginably difficult situation. This is the occasion where we can teach them to be thankful for what they do have, rather than sombre for what is missing. The best lessons taught are those that are lived and I would like to think this generation of kids are learning a lesson in life we only learned about in textbooks.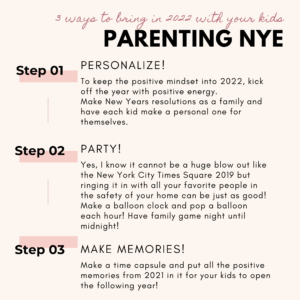 [/vc_column_text][/vc_column][/vc_row]