[vc_row][vc_column][vc_column_text]We push the limits so that you can push yours. That's the spirit behind AmeZing.
Our concepts are disruptive, loud,  bold, and filled with color – just like the billions of people, plants, and species that make up this world.
We are women, sex and body positive. 
The AmeZing approach to our designs is intentional to make you stop. Make you think. Intention to make you feel and however that resonates with you,- we thank you for accepting this raw and realistic reaction whatever it may be.
DO WE HAVE YOUR ATTENTION? Amezing! 
Adopt new ways of interacting with people, plants, and the planet.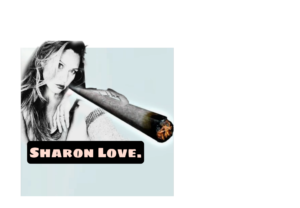 Step out of your comfort zones to change your heart, heal yourself and literally unfuck your mind from the fragments of brokenness that surrounds you…the things that are not wholesome.
We invite you to unmask yourself, accept the love we are sharin' and own your basic flaws that being perfectly imperfect brings and that your forever health in progress journey brings you. 
To Owning what you feel, we wish you all.[/vc_column_text][/vc_column][/vc_row]