[vc_row][vc_column][vc_column_text]LIGHT ON VEGGIES:
Less is more. A little of a few things is better than a lot of one thing. Mix it up and cut all fruit and veg bite size for easy chew and color on their platters.
EASY PACKED LUNCHES:
The easy to open, easy to bite, and easy on the eyes approach is the best practice.
NON-SANDWICH LUNCH IDEAS:
Wraps, crackers, lettuce, and tortilla wraps, bite-sized open-faced pita's, and cold cuts, cheese, and even sliced tomato or pickles make the sandwich more fun when it's made without bread (Lunchables anyone?)
NUT-FREE ALWAYS!:
Probably the most important factor here. Don't chance it!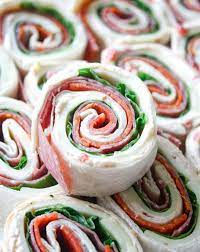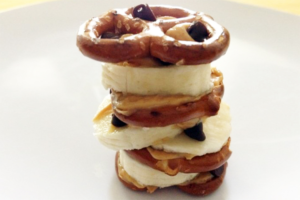 So time to get creative Pinterest parents, you know the pinwheel on a toothpick, cookie-cut shapes of anything you can, kids charcuterie style bits and bites of their meats and grains, stacking anything is a fave or dressing it up (mini pizza bite).
Finally, the containers matter as number 1, waste not – want not.   Teach from a young age that their carbon footprint matters too!  Plastic containers like the well-known bento box are great.  Sectioning off your little ones' snacks and lunch allows them to move through their health-conscious intake with options as to what they prefer and at what time of day.
Get your staple items here!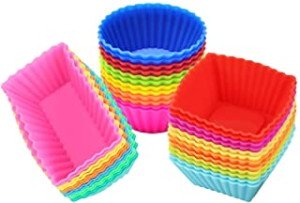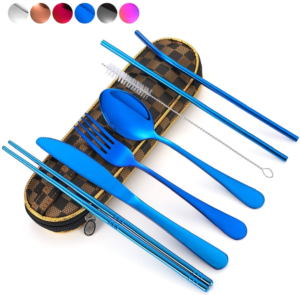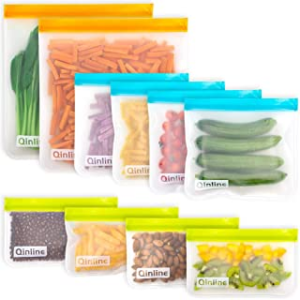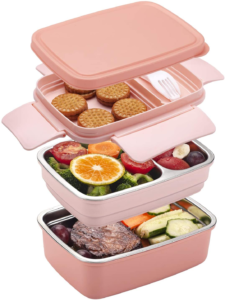 [/vc_column_text][/vc_column][/vc_row]